Announcement from our co-CEOs about their new job roles.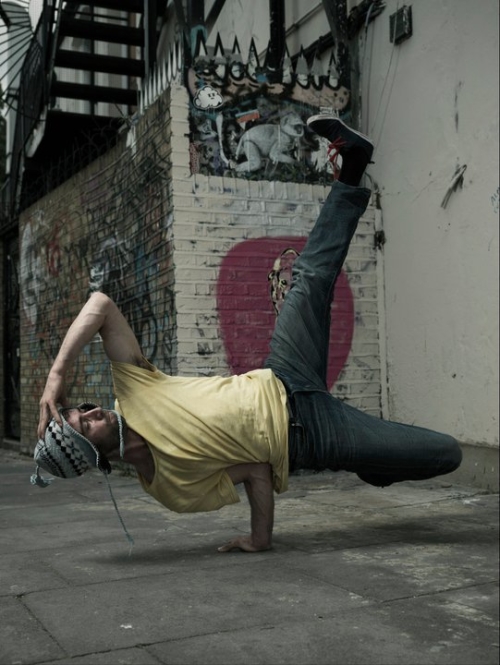 A toolkit, created with focus groups of performing arts practitioners who have caring responsi...
PiPA is looking for Classical Music Professionals to participate in 1-2-1 interviews for th...
PiPA is looking for a part-time Operations Manager to support their growth and development.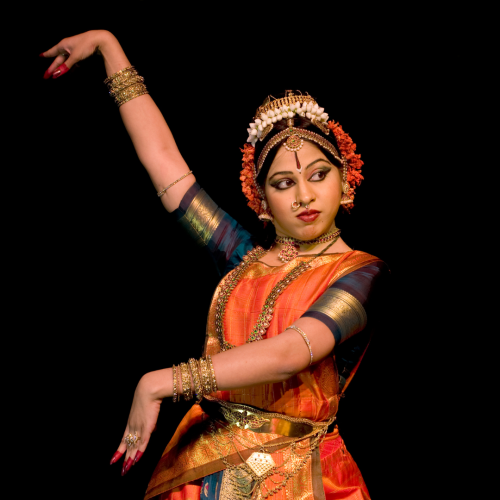 PiPA are offering a series of professional development placements and opportunities to Yorkshire...
Learn how working with PiPA can support your organisation to embed the Arts Council England&acir...
Support PiPA in their investigation of the impact of caring responsibilities on career progressi...
PiPA responds to the UK Government's Flexible Working consultation.