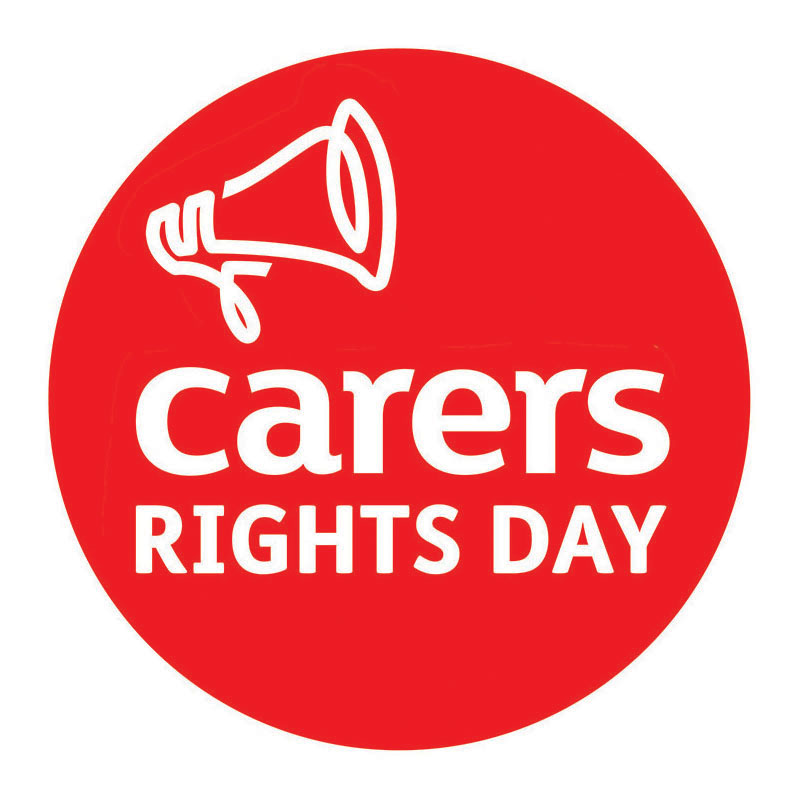 To mark Carers Rights Day 2020, we have complied a list of useful resources for carers in perfor...
Communications Officer (Permanent) Salary: £26,000 pro rata
As part of our work in Scotland, in collaboration with Federation of Scottish Theatres, funded b...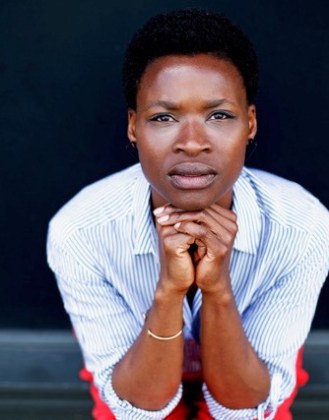 We spoke to Writer, Director and Actor, Adura Onashile to find out about managing a creative car...
PiPA is hosting, in partnership with Strategic Partner, Edinburgh Fringe Festival, an online eve...
The impact of COVID-19 on the DCMS sectors: PiPA submission
Lucy Bell's powerful piece in Exeunt lays bare the reality of being a carer working in the Perfo...
PiPA are thrilled to announce the appointment of three new Ambassadors.
Parents and carers in the performing arts sector are facing the double hit of devastating financ...
At Parents and Carers in Performing Arts (PiPA), we recognise the particular precariousness of p...
In order to comply with the Government's social distancing guidelines, all planned PiPA activity...