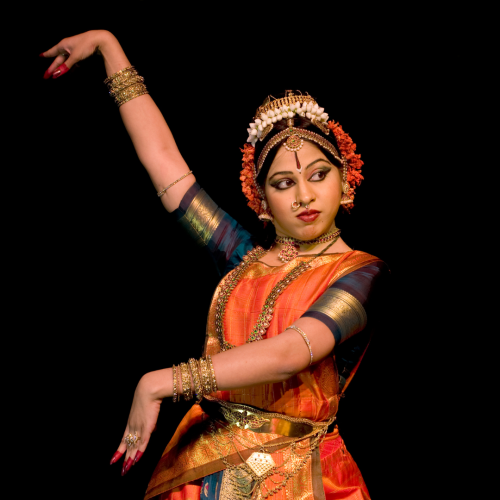 PiPA are offering a series of professional development placements and opportunities to Yorkshire...
Learn how working with PiPA can support your organisation to embed the Arts Council England&acir...
Support PiPA in their investigation of the impact of caring responsibilities on career progressi...
PiPA responds to the UK Government's Flexible Working consultation.
Register your interest in being involved in an exciting professional development opportunity. Th...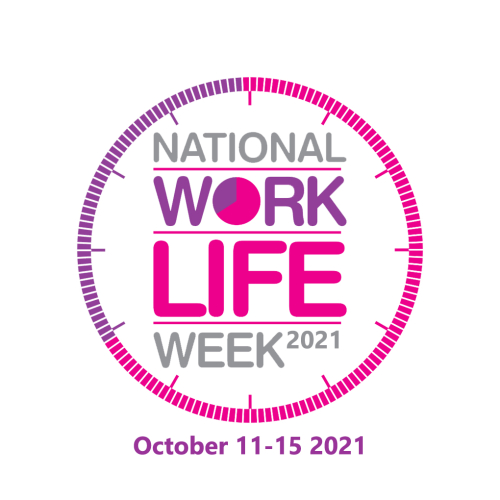 This Work Life Week, PiPA looks at the importance of a healthy work life balance, and provides t...
PiPA is looking for a Scotland Programme Manager to lead on strategic business and operational d...
Help us identify the specific needs and challenges faced by freelance parent and carers in the p...
PiPA are recruiting for a Project Manager for an exciting new action-research project based in Y...
Find out more about PiPA's current research investigating the he specific barriers to career...
Discover PiPA's Remote Working Toolkit, created in partnership with UK Theatre and Society of Lo...
Black Parent and Carer Leaders in the Performing Arts you should know about