Help us identify the specific needs and challenges faced by freelance parent and carers in the p...
PiPA are recruiting for a Project Manager for an exciting new action-research project based in Y...
Join PiPA's upcoming focus group investigating the specific barriers to career progression for d...
Discover PiPA's Remote Working Toolkit, created in partnership with UK Theatre and Society of Lo...
Black Parent and Carer Leaders in the Performing Arts you should know about
We're looking for a number of new Board members, including a Treasurer, who are passionate abo...
Celebrating the fantastic women supporting and driving PiPA.
Performing arts organisations are invited events discussing PiPA's Covid Report.
Tips for Parent & Carer Employees on having productive conversations with their Managers.
Matt Harper-Hardcastle highlights the particular vulnerability of families & carers during t...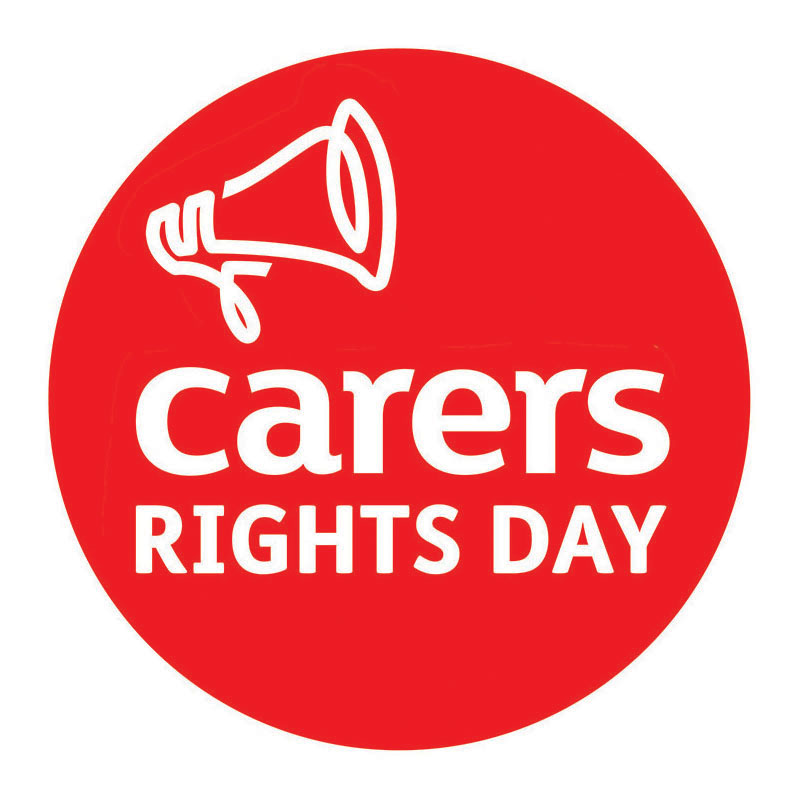 To mark Carers Rights Day 2020, we have complied a list of useful resources for carers in perfor...
Communications Officer (Permanent) Salary: £26,000 pro rata