Find out more about PiPA's current research investigating the he specific barriers to career...
Discover PiPA's Remote Working Toolkit, created in partnership with UK Theatre and Society of Lo...
Black Parent and Carer Leaders in the Performing Arts you should know about
We are looking for a new Treasurer
Celebrating the fantastic women supporting and driving PiPA.
Performing arts organisations are invited events discussing PiPA's Covid Report.
Tips for Parent & Carer Employees on having productive conversations with their Managers.
Matt Harper-Hardcastle highlights the particular vulnerability of families & carers during t...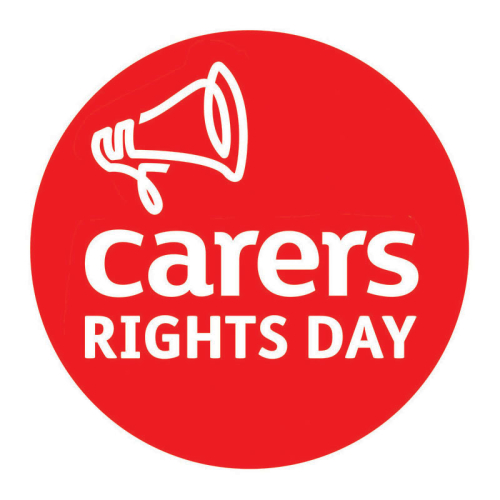 To mark Carers Rights Day 2020, we have complied a list of useful resources for carers in perfor...
Communications Officer (Permanent) Salary: £26,000 pro rata
As part of our work in Scotland, in collaboration with Federation of Scottish Theatres, funded b...
We spoke to Writer, Director and Actor, Adura Onashile to find out about managing a creative car...