Download PiPA Foundations Programme Information Sheet here.
As we move into 2022, the investment landscape for the cultural sector couldn't be clearer. Designing, implementing and demonstrating a fair and equitable workplace and environment has become critical for business resilience, perception and performance, and a clear priority for funders. We can expect the new financial year to see an increased and welcome scrutiny on how the culture sector and organisations are reconfiguring their workplaces to a post-Covid era. This is being signposted by Creative Scotland's renewed commitment to Fair Work, EDI and business resilience through to the additional targeted funds committed by the Scottish Government to protect the livelihoods of people working in the sector.
Are you committed to advancing diversity, equality and business resilience in your workplace but not sure where to start? PiPA provides practical strategies to help you deliver on your objectives.
To support performing arts organisations on their journey to being more inclusive and diverse, PiPA have developed a new pilot programme, PiPA Foundations. This pilot consists of an entry- level programme designed to support organisations of all sizes, remits and resources to develop more inclusive workplaces, informed by the needs of caregivers (parents and carers) but designed for all. PiPA Foundations is being piloted throughout Spring and Summer 2022 in Scotland.

PiPA hosted an online launch event on 9th February, in partnership with Creative Scotland, which introdcued two new programmes - Creative Scotland's Radical Care Fund and PiPA Foundations. This was followed by a panel discussion which will include the following speakers:
Caroline Newall, Director of Artistic Development at National Theatre of Scotland
Isabel Moura Mendes, Centre Director at Dance Base
Michelle Rolfe, Producer at Birds of Paradise Theatre
The recording of the webinar will be uploaded to this webpage as soon as possible. In the meantime, if you have any questions about the programme please contact jackie@pipacampaign.com.
About the programme
Please note that this page will be regularly updated as further information about the programme is announced. If you have any specific questions in the meantime, please contact jackie@pipacampaign.com.
What is PiPA Foundations?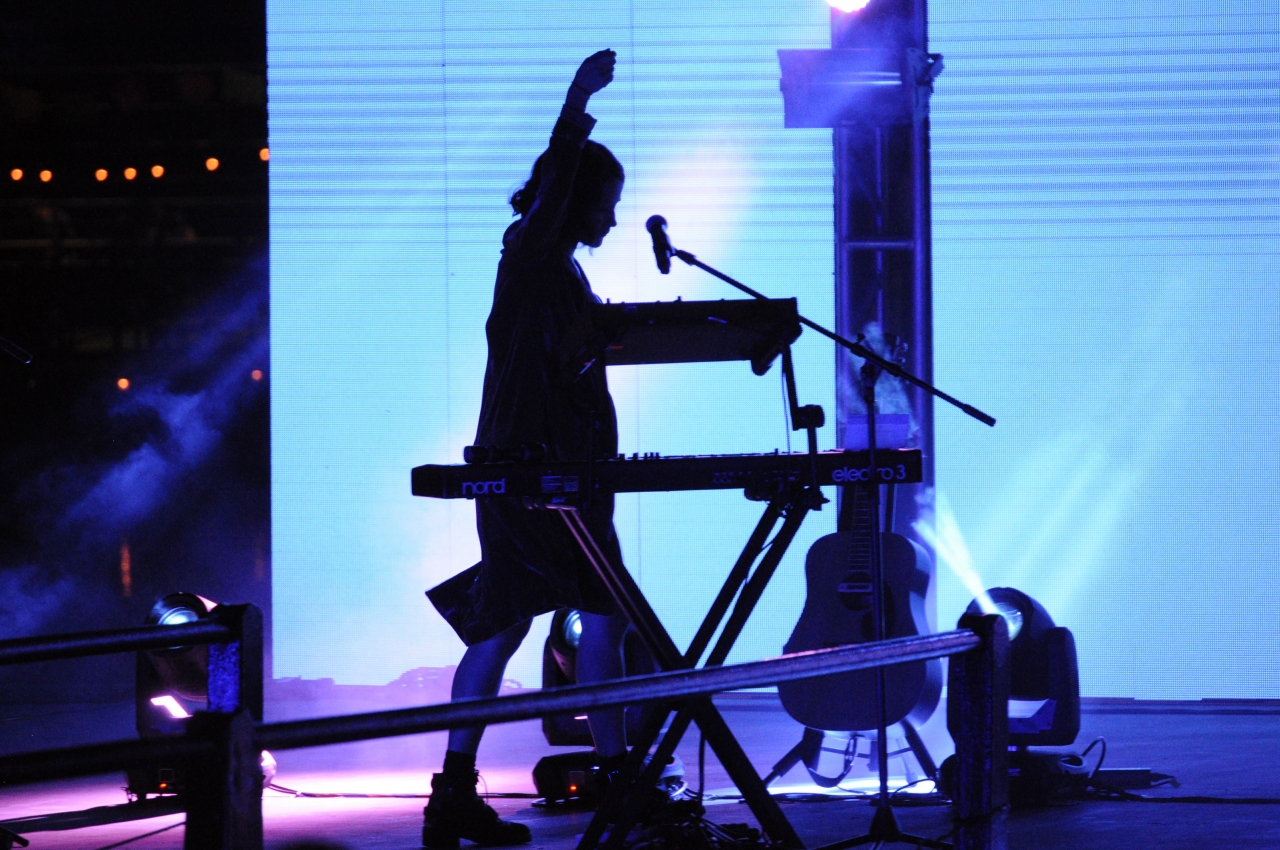 PiPA Foundations is an entry level programme designed for performing arts organisations of all sizes and scale taking their first steps towards becoming a more family friendly employer, supporting them to develop more robust working practises inclusive of parents and carers.
This easy-to-access, practical and flexible programme has been designed to meet the specific context and needs of the Scottish sector.
Who is PiPA Foundations for?
The PiPA Foundations Programme is designed for any organisation in Scotland working with and across the performing arts (incl. Dance, Music, Theatre, Opera, Live Art, Puppetry, etc.).
Whether you are a large institution with complex hierarchies or a micro-company with employees working across multiple functions, PiPA Foundations has been designed with busy performing arts organisations with stretched resources in mind. Anyone in your organisation can participate in the programme from your Trustees, CEO or Senior Managers through to personnel who have responsibility for HR, Policy or Operations​.
What to expect:
Five online modules will explore specific areas of impact, from recruitment through to flexible working, policy review, effective communication and culture. Organisations will receive the tools and resources to identify policies and working practices to better support their parent and carer workforce, focussing on key areas of monitoring, recruitment, flexible working, and communication.​
Module 1: Using data to inform strategy
Module 2: Building Foundations for Best Practice
Module 3: Widening workforce participation
Module 4: Welcoming New Communities
Module 5: Taking Learning forward
Each module will comprise a live online seminar, practical resources and tools.
You will be supported to create an Action Plan to progress towards your objectives.
What will I learn?
Learning outcomes for the PiPA Foundations programme include:
Increased awareness of the value of family friendly policies & practices.
Practical understanding the business value of flexible working models.
Ability to identify gaps in policies and practices
Increased ability to develop practical strategies and resources to become more family friendly.
By the end of the programme, your organsiation will have increased awareness of the challenges and needs of the caregiver (parent and carer) workforce and the strategies to mitigate them.
PiPA Foundations is funded by Creative Scotland. By participating you will be helping PiPA and Creative Scotland to reset the dial on workplace equity for caregivers (parents and carers) in the performing arts in Scotland as well as generating change in your own workplace.
How much does it cost?
£50 for organisations with a turnover up to £1million
£100 for organisations with a turnover over £1 million
If the fee is a barrier to participation due to Covid please get in touch and we can discuss options.
The first five organisations who sign up can participate for free!
How to sign up:
Applications for the Foundations Porgramme are now CLOSED. To register your interest in being apart of the next cohort, email jackie@pipacampaign.com.
Commonly Asked Questions:
Q. Do I have to be in receipt of Creative Scotland funding to take part in the programme ?
A: No, we are open to receiving applicants who are not funded as well as funded.

Q. What are the criteria for being a performing arts organisation ?
A. Currently PiPA works with organisations that span Music, Theatre and Dance. We focus on supporting organisations that primarily produce live work, rather than screened. If you are ensure wqhether you are eligible, please contact jackie@pipacampaign.com.

Q. When does the programme start and finish ?
A. The programme runs live from March to July 2022.

Q. Who in my organisation can attend ?
A. Anyone in your organisation can participate in the programme from your Trustees, CEO or Senior Managers through to personnel who have responsibility for HR, Policy or Operations.