Last week was National Work Life Week! This initiative, set up by Working Families UK, gives everyone an opportunity to take stock, assess our own work life balance, and the work life balance of those we employ. PiPA took this opportunity to consider the unique challenges faced by performing arts employees in maintaining a healthy work-life balance, and what performing arts organisations can do to improve it.
The unsociable and often long hours associated with the performing arts have often made it difficult to imagine maintaining a healthy work life balance alongside a career in the performing arts sector.
However, COVID-19 has challenged this notion - as remote and flexible working became a necessity, strategies and solutions were actively sought out and PiPA is privileged to have been able to support the sector through this challenge with our suite of remote and flexible working tools. We are also delighted to see some of this flexibility continue as the sector has reopened, including the rise of on and off-stage job shares. PiPA is particularly proud to have supported the Royal Shakespeare Company in their widely publicised job share for new touring production Comedy of Errors.
"This way of working feels very hopeful for working mothers in this industry"

(Actress Hedydd Dylan, participating in the RSC's latest job share)
These developments are very encouraging and provide the building blocks to go even further. Last minute schedule changes, long hours and high work demands are just some of the barriers that can be insurmountable for a parent or carer, especially those who don't have the access to social capital required to mitigate caring responsibilities. Embedding a healthy work life balance into the infrastructure of the performing arts sector is an important stepping stone in making the industry inclusive of all talents and circumstances.
Not only does improving work life balance promote inclusion and diversity, it also improves employee productivity and performance. As outlined in the 2019 The Happiness Index, businesses that encourage a healthy work life balance have increased staff retention rates, and are more attractive to prospective candidates.
PiPA experienced first-hand how important supporting employees to have a healthy work life balance is, in order to retain talented staff, when we worked with New Adventures on a recent touring production. Their Resident Director, an experienced and valued member of the team, faced having to leave the company if a solution couldn't be found to allow her to juggle touring and caring for her pre-school age child.
PiPA supported New Adventures to transform her role into a job share, granting her the flexibility to manage her work life balance, and enabling her to continue in the role.
"I feel very fortunate to have been given the opportunity to continue working in theatre after having our child. I didn't think it was going to be a possibility. I was able to tour as a resident on the show with my partner who was in the show and our child. It was an amazing tour and meant I could work and be a mum at the same time. Something that is difficult to achieve in this business. I'm so grateful for the forward thinking mindset of the New Adventures family and what it has meant to me and my family. We need more companies to give working parents in theatre the opportunity that I had, as working life doesn't have to stop if you don't want it to."

- Resident Director, New Adventures
Below are 5 top tips to help organisations take the first steps towards identifying working practices that create a culture which values work life balance:
Organisational culture and attitudes come from the top. If you are a manager, you should try to lead by example when it comes to prioritising work life balance. This means that wherever possible you should finish your working day on time, take your lunch breaks, and be open about the importance of juggling personal and professional.
Last minute schedule changes or short notice engagements are phenomenally challenging for people with dependents and can result in losing money on unnecessary child/ elder care, or being unable to find care at the last minute. Wherever possible, schedule as far in advance as possible and keep changes to a minimum. PiPA recommends a minimum of one week's notice for schedule changes.
The same principles apply for auditions, self-tapes and other opportunities – give at lease 1 weeks' notice to candidates for interviews/auditions. This will prevent parents and carers, and others who have to keep careful control of their work life balance from self-selecting out of opportunities.
Allowing individuals to manage their time and adjust their working hours to fit best with their circumstances is vital for creating a healthy work life balance. PiPA's new Remote Working Toolkit, created in partnership with UK Theatre and Society of London Theatre, will guide you through flexible working practices specifically in relation to the performing arts sector. The toolkit includes:
Definitions and a breakdown of the different types of remote working
The business case and a summary of the benefits and challenges
Answers to some common concerns
A Role Analysis tool and a handy Remote Working Checklist
Guidance on how to successfully integrate these practices into your organisation
Plus a sample Remote Working Policy
Conversations about work life balance and mental wellbeing should be built into all professional reviews. Encouraging open, regular conversation will allow employees to be more comfortable discussing their work life balance and be more knowledgeable about the options available to them to manage it. You might have parents and carers in your workforce without knowing as many don't disclose for fear of repercussions. Creating space for these conversations will allow you to best support your employees to fulfil their potential.
It's good to be mindful that circumstances change – one way of working may work initially but may need reviewing later down the line. Check-ins should be scheduled regularly.
To support these conversations the PiPA resource, '5 Top Tips for Supporting the Carers in your Workforce,' while focused towards carers, provides tips that are useful for any employee-manager conversation.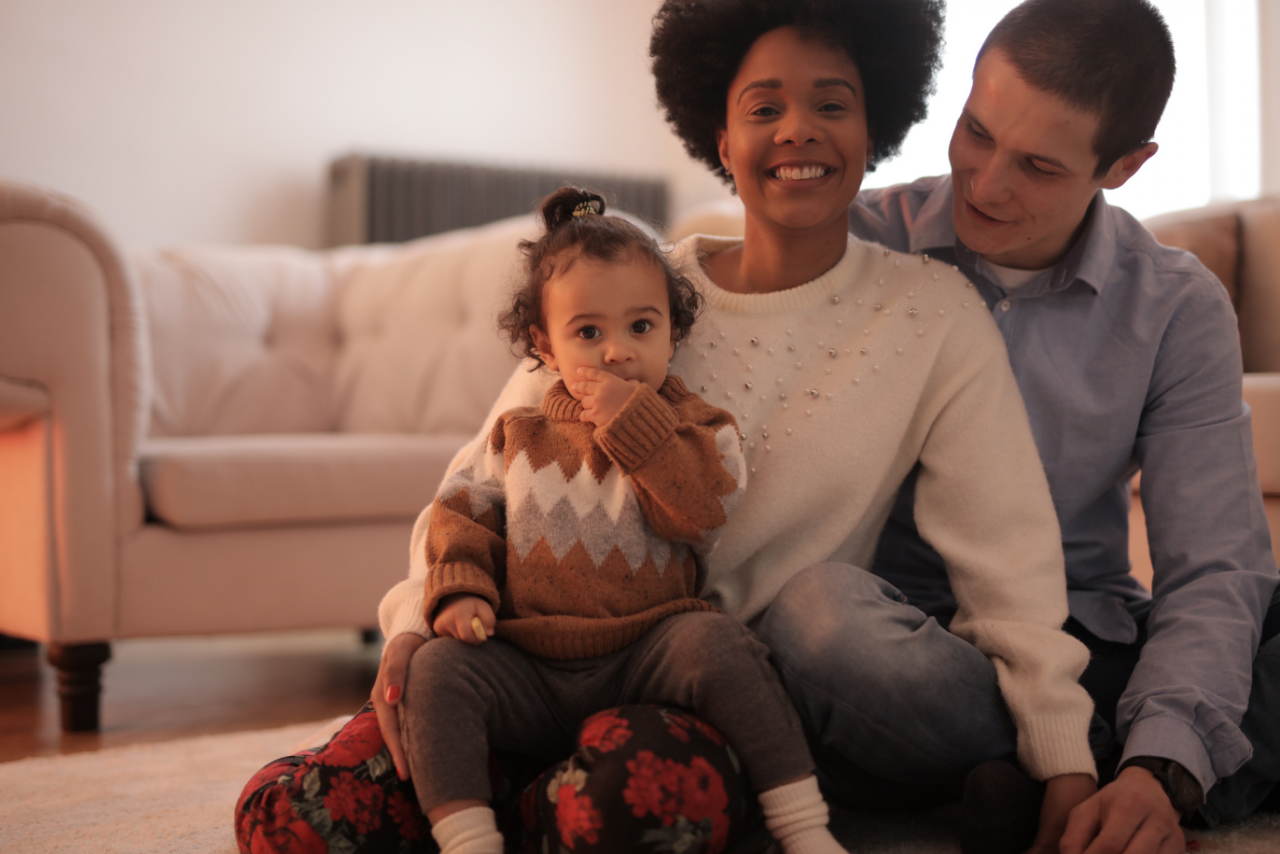 PiPA has lots of publicly available resources, developed in partnership with performing arts organisations and driven by data insights to support you in promoting a healthy work life balance.
Alongside the Remote Working Toolkit and '5 Top Tips for Supporting the Carers in your Workforce' mentioned above, PiPA's Building Foundations of a Flexible Future Proofed Workforce Webinar is available to view online. This webinar will help you identify practical strategies and solutions, appropriate and effective for your organisation, irrespective of scale and remit, to adopt a more flexible approach to supporting the workforce. It also includes a case study from Birds of Paradise Theatre Company.
Of particular relevance right now is our Key Practices to Modernise the Way We Work Webinar, developed to support performing arts organisations to build back better after pandemic. A summary of topics can be downloaded here.
For organisations who would benefit from a more comprehensive suite of tools, the PiPA Charter Programme is a tried and tested framework, supported by a Programme manager who will provide your organisation with the tools, resources and policies you need to implement family-friendly working practices. Collaborate with and learn from our network of 54 participating organisations who are already sharing learning, sample policies, budgets and case studies.
Please contact Matt, the PiPA Charter Programme Manager, for further information matt@pipacampaign.com.