At Parents and Carers in Performing Arts (PiPA), we recognise the particular precariousness of parents and carers working in the performing arts. The Covid-19 situation presents additional challenges, whilst magnifying those barriers and inequalities that already existed.
As part of our Scotland project, in collaboration with Federation of Scottish Theatres funded by the Scottish Government's Workplace Equality Fund, and our commitment to supporting the sector in the current moment, and for the long term, we are offering a free, hour long and one-to-one remote coaching session for parents and carers working within dance, theatre, opera and music in Scotland. PiPA has the capacity to engage a limited number of people in these sessions which will be led by trained coach, and experienced producer/curator Kim Simpson, or one of her qualified coaching colleagues.
We invite you to investigate the effects that caring responsibilities has had on your work, air the impact the coronavirus pandemic has had on you, focus your plans financially and creatively - or simply use the moment as a supportive space; to talk, to connect, to think things through. Each session will respond directly to the needs of the individual. Sessions will take place in May/June, at a mutually agreed time.
Watch this short video of Kim talking about what coaching is, and her approach.
After each session, each person will receive a written document covering the session content and mutually-identified actions, with any signposting of information and resources requested. Conversations will be confidential. Only with participants' express permission, particular impacts or concerns identified through the sessions will be anonymised and collated. This will allow PiPA to consider how best to support the sector moving forward.
Due to popular demand and thanks to additional resources provided by Tramway, Birds of Paradise, Tron Theatre and Magnetic North, we are delighted to be able to increase the overall number of sessions offered and as such, will be engaging some additional coaches to support Kim. Candidates will be matched with either Kim or one of her qualified coaching colleagues based on their initial application.
How to apply:
Please fill in this online form by 10am, Monday 11th May
As places are limited, priority will be given to:
Parents or carers working within dance, music, opera or theatre in Scotland
Freelance/self employed people, or those not in work
Identify as having one or more protected characteristics, especially one that increases their risk in the current context (i.e. mental health, neurodiversity, disability, single parents and sole carers, precarious socio-economic situation)
In the event that we get too many applications that fit priority conditions, we will aim to support a breadth of people from across disciplines, needs, and at a variety of stages of life/career.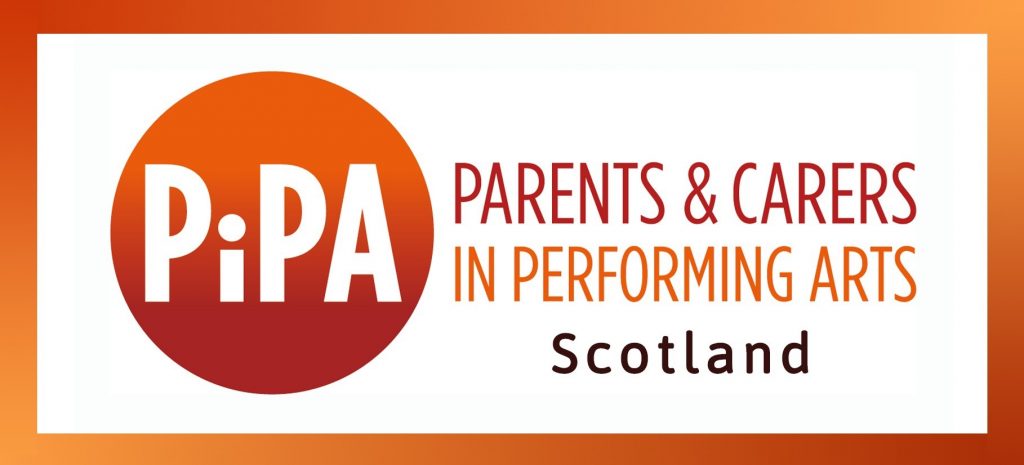 ---
About Kim Simpson:
Kim Simpson is an RD1st accredited coach. An experienced producer, curator and facilitator working in Scotland and internationally across the arts, screen and creative industries for 10+ years, Kim's recent projects have included setting up the coaching project Somewhere to Talk with Take Me Somewhere and leading the Made in Scotland Festival Brussels with the Edinburgh Festival Fringe Society and Scottish Government. Kim's current work includes programming and development for Dumfries and Galloway Arts Festival and previous work includes Tramway's Unlimited Festival's engagement programme and as Senior Producer at In Between Time. As a consultant Kim has worked with Unlimited, Creative Scotland, Edinburgh Festival Fringe Society, Edinburgh International Festival and a range of artists, organisations and festivals.
Kim trained as a coach and also qualified as an Action Learning Facilitator during her Clore Leadership Fellowship as a way to deepen the work she does with artists, arts organisations and festivals.
About PiPA
Parents and Carers in Performing Arts (PiPA) raises awareness of the challenges facing carers and parents working in performing arts. They work in partnership with over 50 leading Dance, Music and Theatre organisations across the UK, providing resources and opportunities to increase business resilience through family friendly working practices.
Funded by Scottish Government's Workplace Equality Fund, PiPA is working with Federation of Scottish Theatre and partners across Scotland to establish regional networks of performing arts organisations and individual practitioners. The aim is to share best practice, insights and resources, and to establish local support for carers and parents.