News and Resources
Tips for Parent & Carer Employees on having productive conversations with their Managers.
Matt Harper-Hardcastle highlights the particular vulnerability of families & carers during t...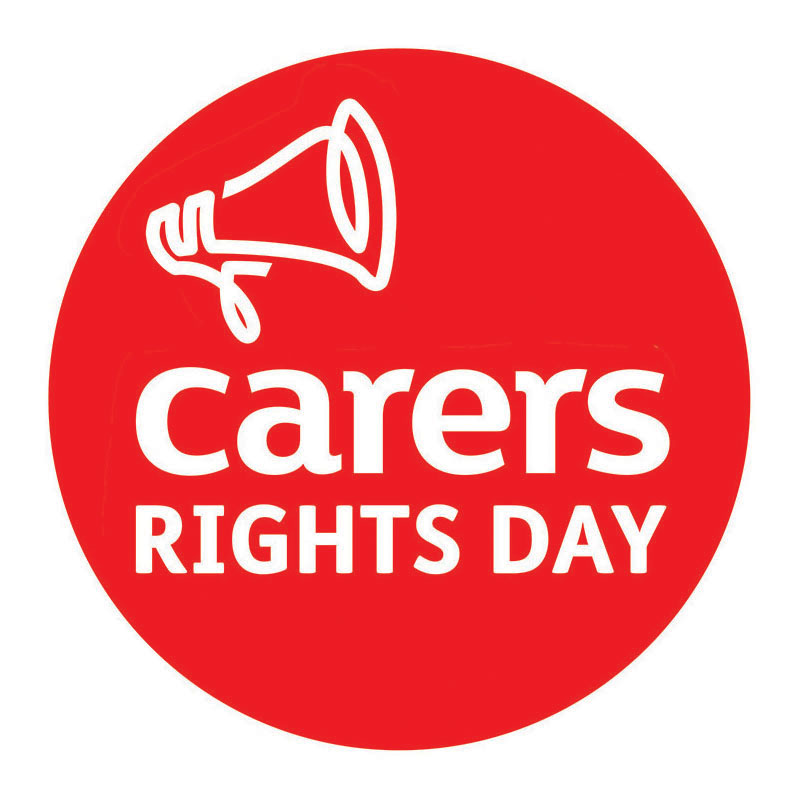 To mark Carers Rights Day 2020, we have complied a list of useful resources for carers in perfor...
Member Toolkit
The PiPA Toolkit is a collection of case studies, resources and 'how to' guides designed by the industry, for the industry, supporting organisations taking part in the PiPA Charter Programme. The Toolkit documents the learning and experience of organisations who have already trialled and implemented family friendly initiatives. Sharing the process in this way allows others to see what's possible and the practical knowledge reduces risk, making it easier to adapt the tools and adopt new ways of working. The Toolkit & Resources area is for organisations taking part in the PiPA Charter Programme only. If you are already a member click the link below to gain access.
Become A Charter Partner
Supporting your parent and carer workforce:
• attracts and retains talent

• increases gender balance and diversity

• increases employee engagement, well-being and work-life balance

• strengthens business resilience
What is the Charter Programme?
The PiPA Best Practice Charter was drafted by 14 leading UK theatre organisations as part of Parents In Performing Arts 2016-17, a research project funded by Arts Council England.
The Charter acts as a road map, setting out guiding principles that any performing arts organisation can follow to ensure inclusive, accessible working practices for those with caring responsibilities.
A pioneering initiative, The Charter is a working document, constantly updated in the light of PiPA's evolving experience, our partners' real world circumstances and best practice influences from other sectors.
As a result, the Charter provides relevant and proven practical guidance for any arts body seeking to attract and retain a more flexible and diverse workforce.