Patricia Okenwa is a mother, and independent choreographer following 12 years dancing and choreo...
Inspired by the recent UK Touring Symposium as well as our ongoing Best Practice Research Projec...
Watch the phenomenal actor and PIPA Ambassador, Noma Dumezweni, on ITV News last night talking a...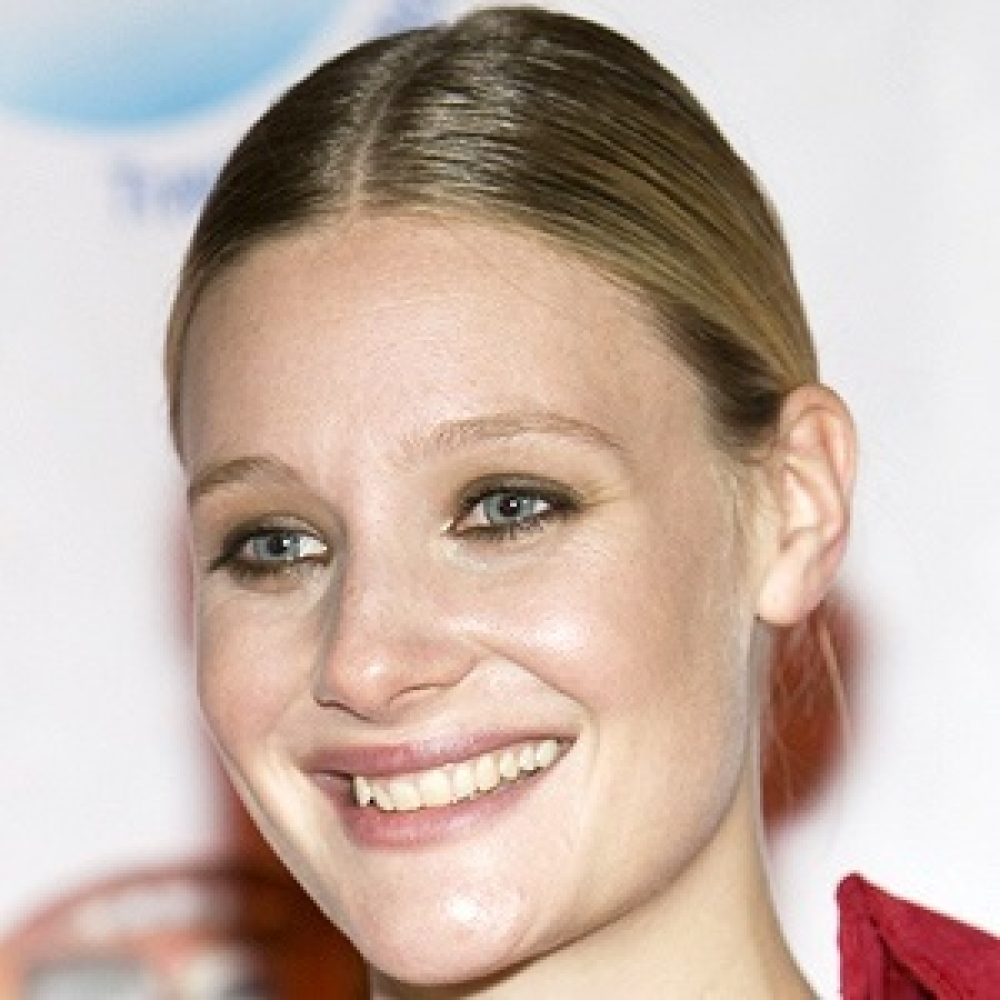 We caught up with actor Romola Garai (Measure for Measure at the Young Vic, Suffragette and The ...
Currently staring as Hermione Granger in the stage adaptation of Harry Potter, PIPA ambassador N...
PARENTS IN PERFORMING ARTS ANNOUNCES ARTS COUNCIL ENGLAND AND CREATIVE SCOTLAND FUNDED FIRST-OF-...
PARENTS IN PERFORMING ARTS ANNOUNCES A NEW CONSORTIUM MADE UP OF AN IMPRESSIVE RANGE OF PARTNER ...
A recent article in The Independent (1) stated that 80% freelancers are living in poverty, based...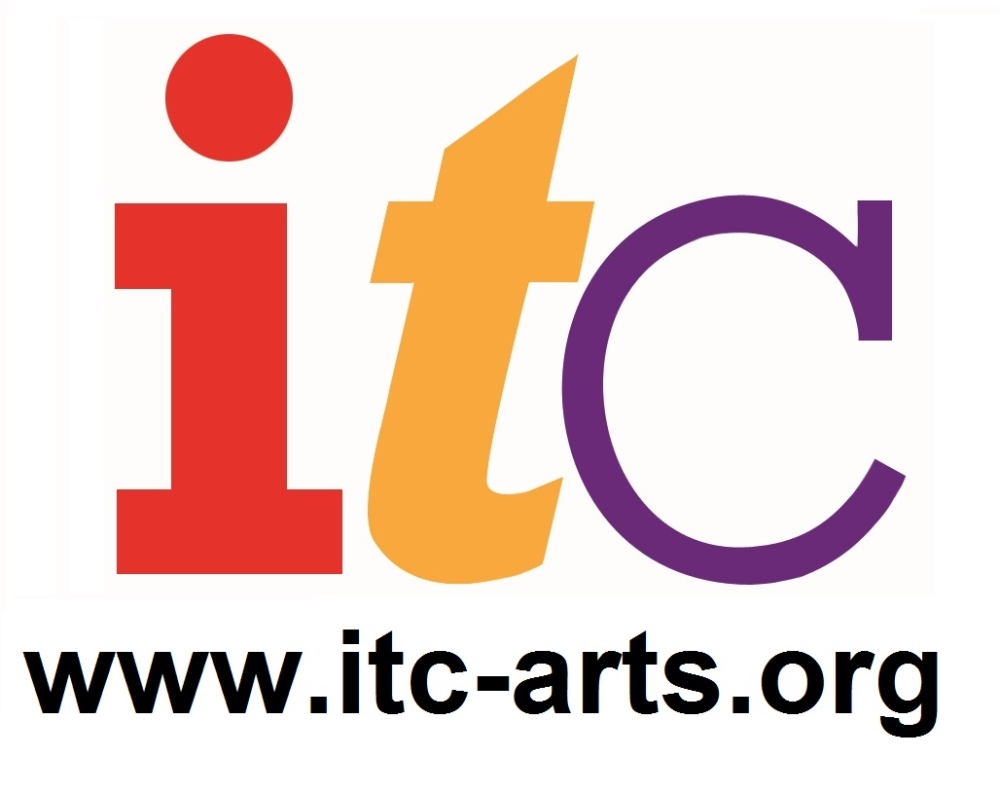 We were privileged to be invited to hold a session at the Independent Theatre Council AGM last w...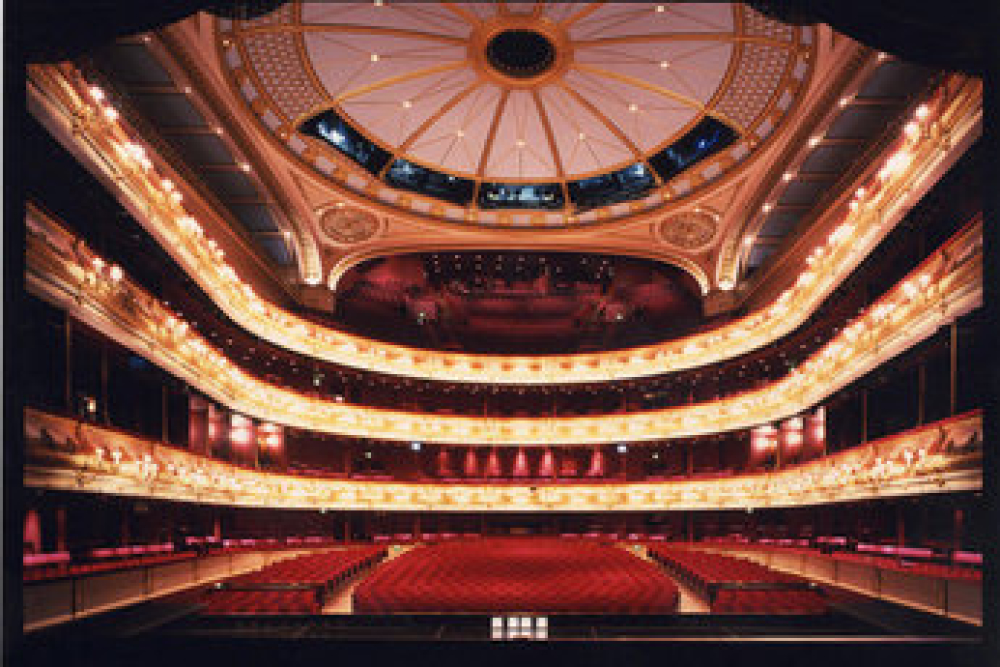 Last week PIPA had the privilege of being invited to do a presentation at the quarterly HR Forum...