To celebrate International Men's Day 2018 we interviewed Muzz Khan, an actor from Burnley, worki...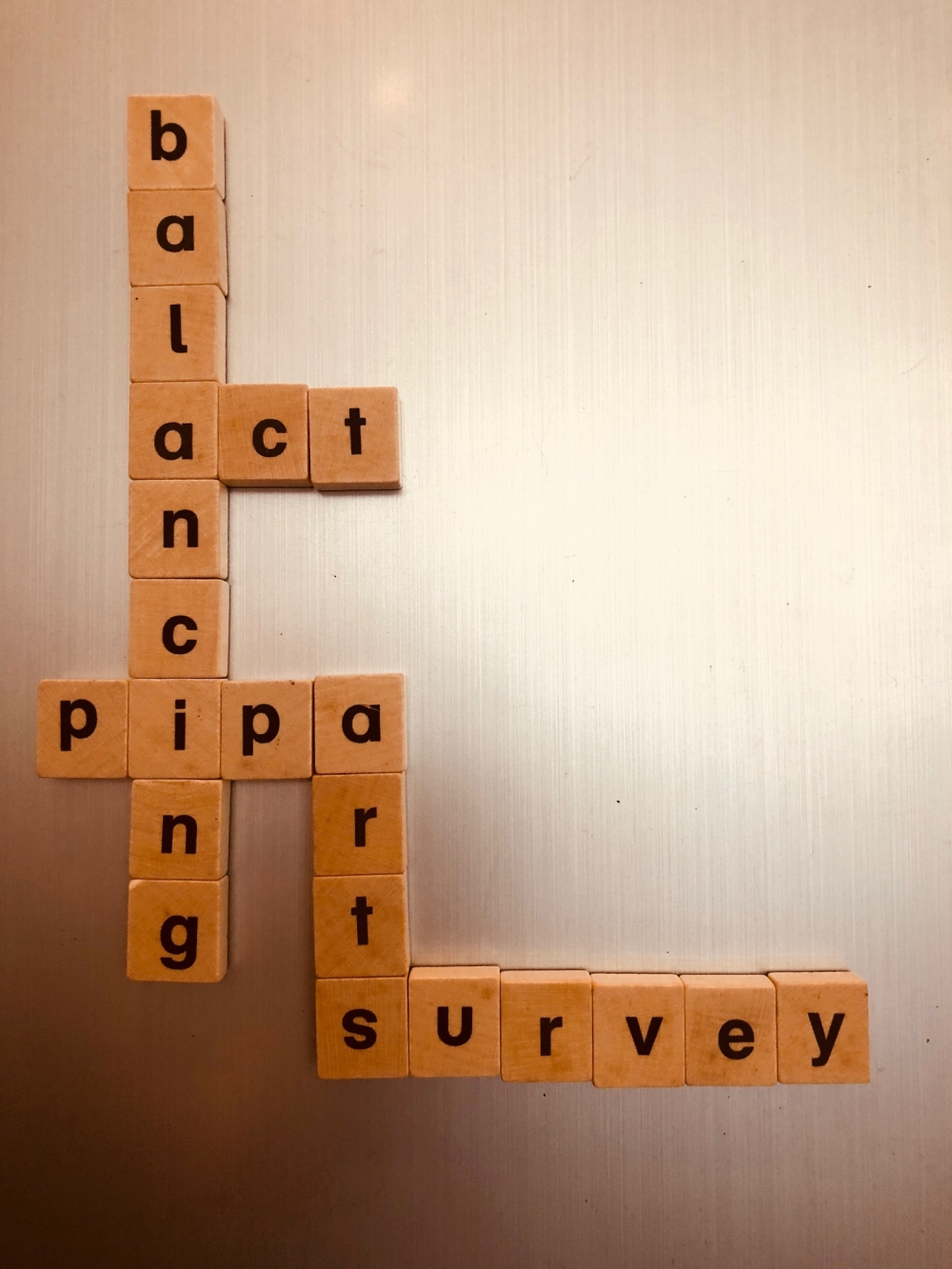 PIPA has joined forces with Birkbeck University and a number of major organisations across dance...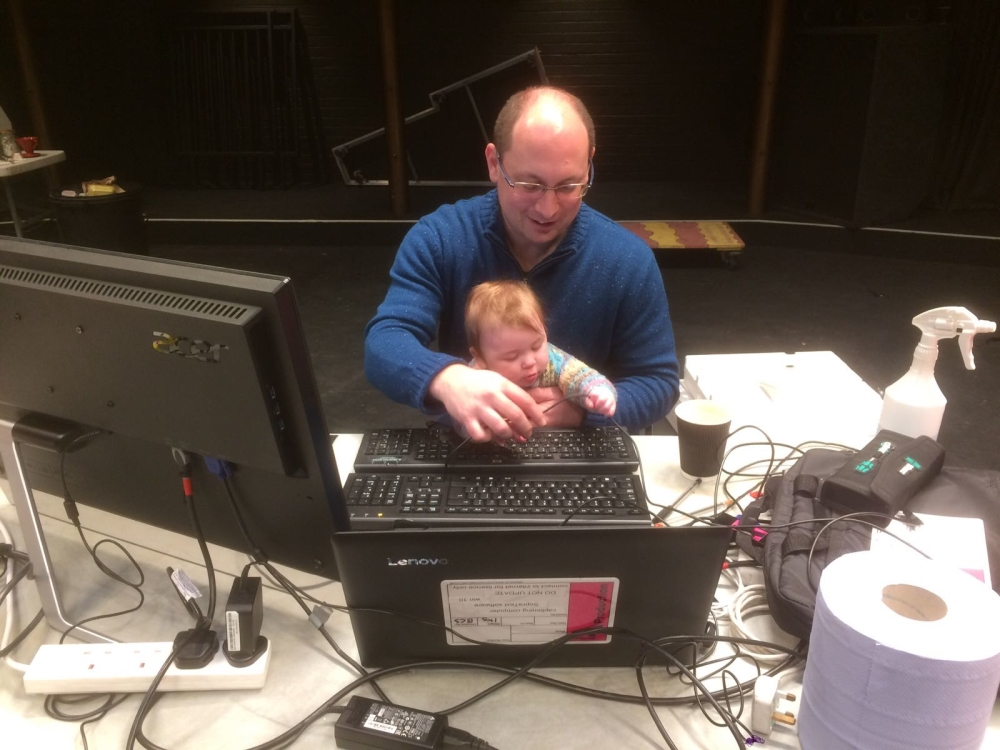 There has been so much in the press recently about shared parental leave, and the lack of take u...
Improving working conditions for parents is as much about supporting fathers as it is mothers an...
PIPA is absolutely thrilled to announce our new Ambassador Lisa McGrillis.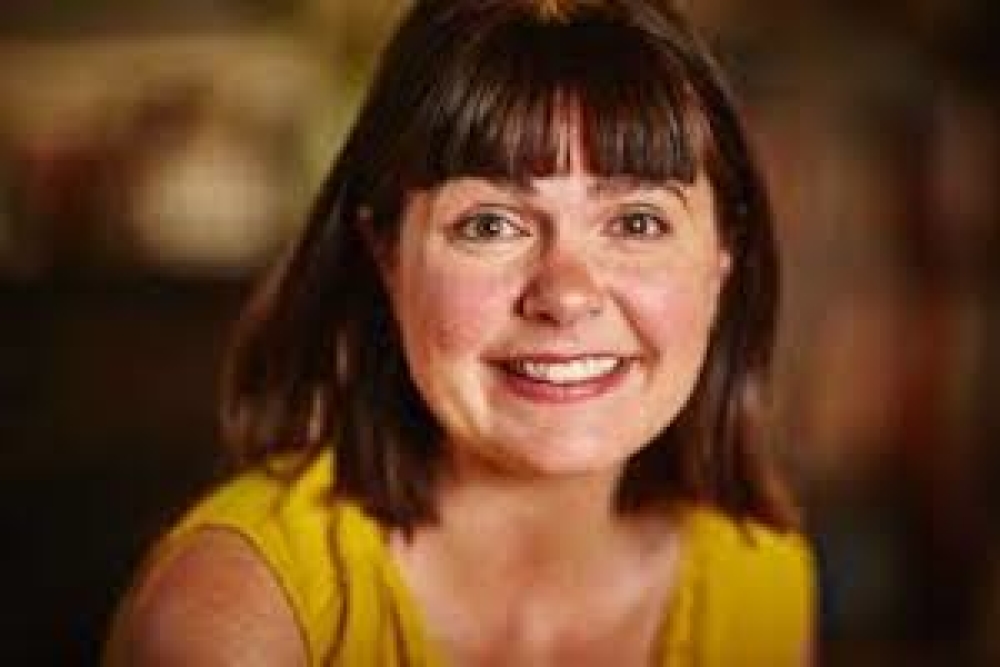 On Tuesday 31st October at 12 midday, families across the UK will march for better protections a...
We're looking for a Finance and Office Administrator. This is a home-working/ remote working pos...